Frequently Asked Questions
Registration Questions
How do I know if my chapter registered me as part of a group?
Please check with your chapter counselor to confirm. If they have registered your chapter, you will be able to log in individually for the event November 5–7 without charge.

What is the registration deadline?
Group registrations must be completed by Monday, November 1. Individuals may register up to the day of the event.
What do I do if I forgot my login information?
Visit https://www.kdp.org/logon.aspx and use the links to retrieve your username and/or reset your password. Your login to the event is the same as what you use to log in to the KDP website. If the event has started, you can go to the virtual event website and click on Log In. You will find links to retrieve your username and reset your password.
What is the refund policy?
Registration cancellations must be submitted to KDP in writing by Monday, November 1, Noon Eastern, to receive a refund, less a $50 processing fee. This fee applies to all registrations. Cancellation requests can be emailed to Patti Bontempo, patti@kdp.org ; faxed to Patti at 317-704-2324; or mailed to Kappa Delta Pi, Attn: Patti Bontempo, 3707 Woodview Trace, Indianapolis, IN 46268 (must be postmarked by November 1). Refunds will not be granted for requests received by phone after November 1.
Can I register and share my login with someone else? Only paid registrants can log in to the virtual event. Sharing a login or attempting to rebroadcast content to someone else is prohibited. Our virtual event partner has tools in place to identify any violations and terminate the registered user's registration without refund.
Do I have to attend the entire online event?
No. Please attend as much as you would like. The registration fee covers all sessions and events. You may choose what portion to attend.
Event Questions
How do I sign up for the Quiz Bowl?
Quiz Bowl will require a chapter to sign up and identify its limited team members by October 15 to participate. A specific form for registering your team is located here. A limited number of team slots are available—first come, first served.
What are the chapter lounges?
Chapter lounges will be designated places where members of your chapter can gather virtually to network, reflect on sessions, share ideas, and invite others to participate. They are unstructured, unprogrammed spaces for your chapter.
Will my chapter award be announced during the event?
Yes. All chapter and program awards will be announced during the online event. Specifically, the Saturday, November 6, Chapter Awards session will cover the announcements.
What are the Chapter Networking sessions?
These sessions will be thematic, virtual rooms for you and chapter members to share ideas and ask questions about operating an exceptional chapter. Each room will share examples and have prompts to help you develop key ideas and programs.
Presentation Questions
Do I have to predetermine which presentations I want to attend?
No. The virtual environment will allow registrants to attend any session they choose AND, after the live event has ended, all sessions will be available on-demand for any registrant to re-watch or view for the first time.
Will certificates of attendance be provided?
Yes. A certificate will be available post-attendance that you can access in your profile to print at any time.
Will handouts or slides be available for the sessions?
Yes. If sessions offer handouts, they will be available in the "Handouts" tab in each session.
Will there be recordings of sessions to watch later?
Yes. All sessions will be available for registered attendees through December 31, 2021, at this same online location.
KDP Brand Questions
How can I learn more about the new KDP brand?
Visit this page: https://learn.kdp.org/Brand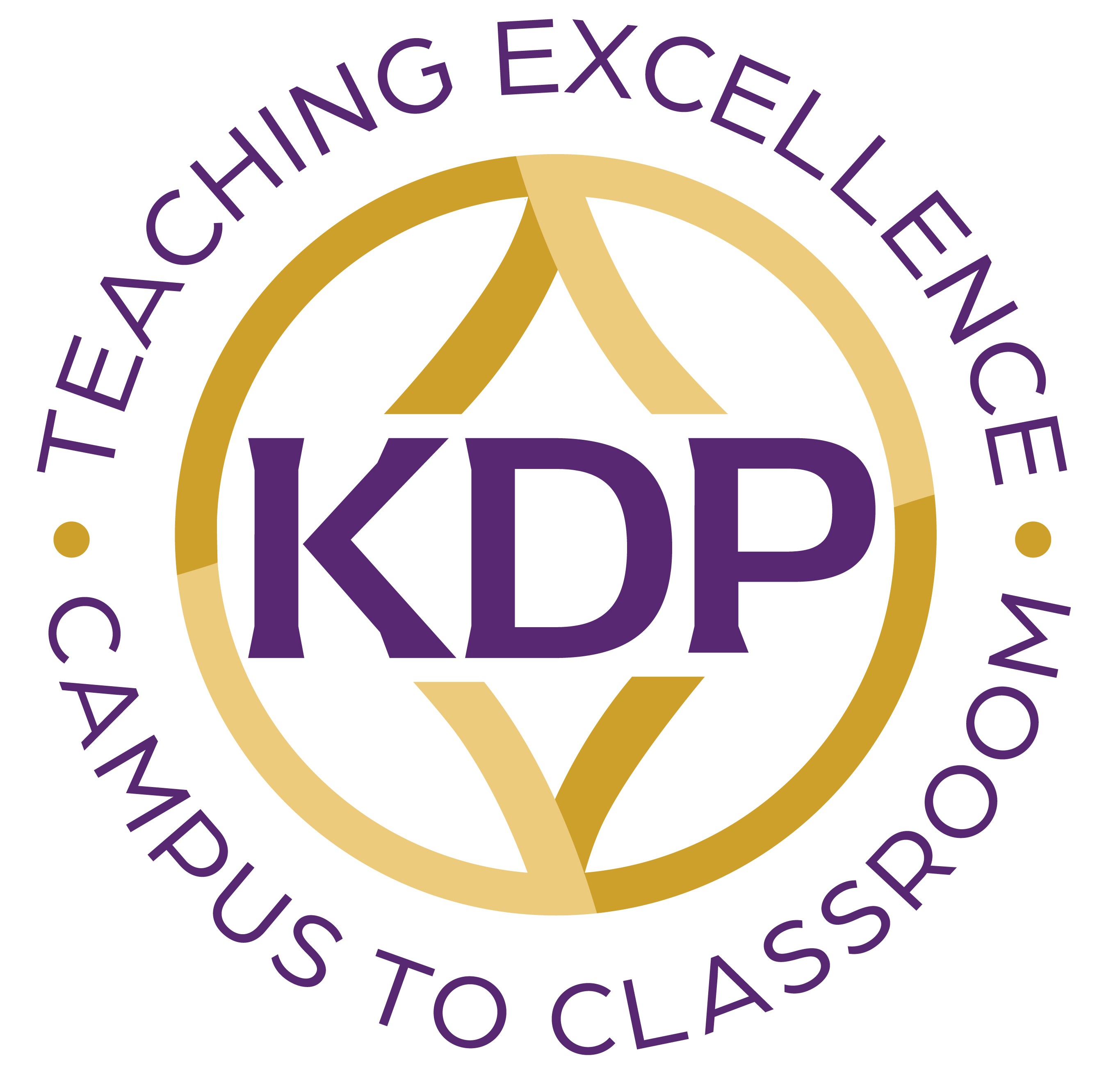 | Access Date | Quiz Result | Score | Actions |
| --- | --- | --- | --- |