Event Details
Accessing Slides and Supporting Handouts
Most Convo sessions will offer materials for attendees to download. These can include a complete set of presentation slides, worksheets, additional reading resources, and direct links to supporting materials on the topic presented.
To access them, you will find a "Handouts" tab within each session you attend. Click there to see all available resources. Click each item to initiate download or view.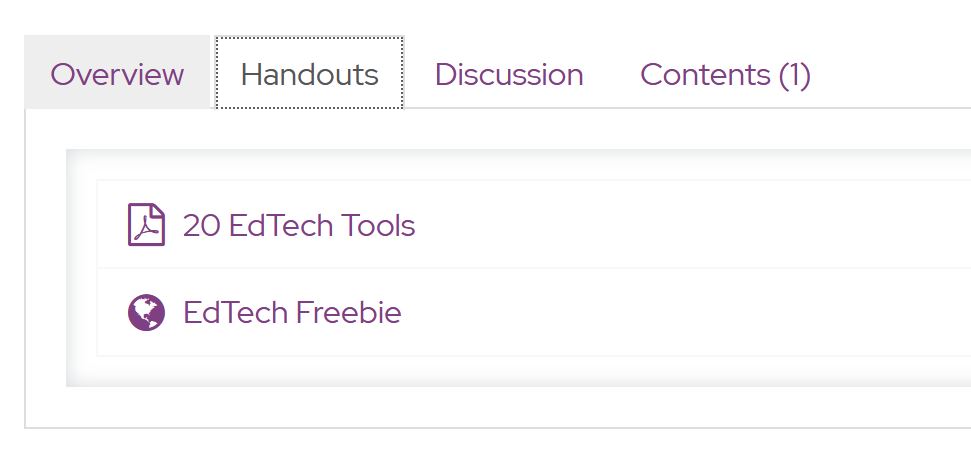 Discussion During and After the Session
Each session has a "Discussions" tab that allows speakers and attendees to converse during and after the session. Simply click on the tab and post your comment or question. Some speakers may offer additional resources, links, or notes about the presentation in this space. Use this area to interact with other attendees in this space as well.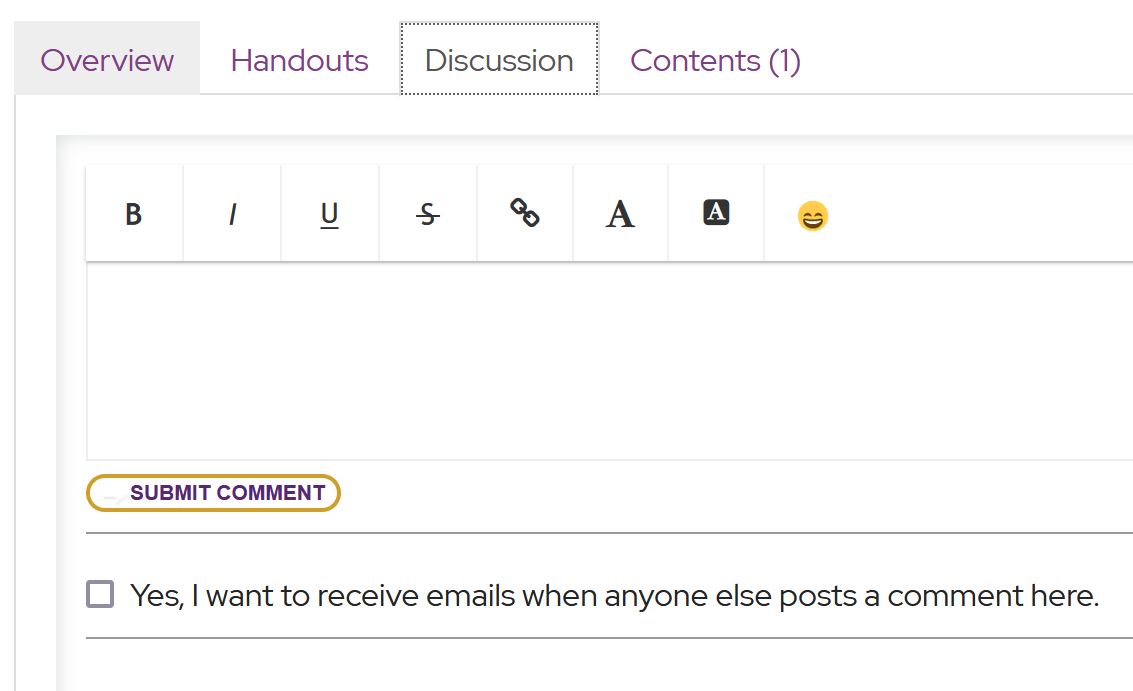 Getting Your Certificate of Attendance
Attendees will receive a Certificate of Attendance, which can be accessed by clicking on "My Account" in the left column. This will lead you to your dashboard area that contains all of your certificates for any KDP webinars or virtual events. You can also download a transcript from the dashboard.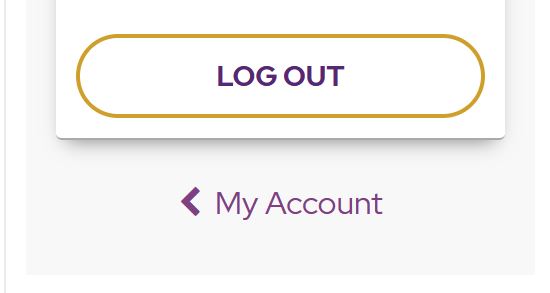 Event Code of Conduct
KDP is committed to providing a safe, productive, and welcoming experience for all attendees. We expect attendees to follow this Code of Conduct at all events. Prohibited conduct includes, but is not limited to, harassment, bias, or discrimination based on race, gender, sexual orientation, disability, or any other protected status under local, state, or federal law; sexual harassment, including unwelcome attention, stalking, and physical contact; abusive or disruptive conduct that has the purpose or effect of unreasonably interfering with another person's ability to enjoy or participate in events related to the conference, including social events; and undue interruption of any event, speaker, or session.
We have a zero-tolerance policy for hostile, harassing, or abusive conduct. If a person engages in such conduct, appropriate action will be taken, including, but not limited to, expulsion from the event, restriction from future attendance, and/or withdrawal of membership. Individuals who witness, become aware of, or experience inappropriate conduct should report such conduct to KDP national organization staff at membership@kdp.org.
| Access Date | Quiz Result | Score | Actions |
| --- | --- | --- | --- |
Need Help?
If you are a registered attendee, you must log in using the credentials you created with your KDP account to access event content.
If you do not recall your login information please click here.
If you still need login assistance, please call 800-284-3167 or email membership@kdp.org
For technical support contact: kdp@commpartners.com